How to Market and Spread your companies ideas?
There is only one significant value for entrepreneurs, companies or businesses, and it's not measured in dollars and cents.
It's measured in clients, customers, partners.
Without a solid business partners' base or loyal customer following, your business can't be fruitful.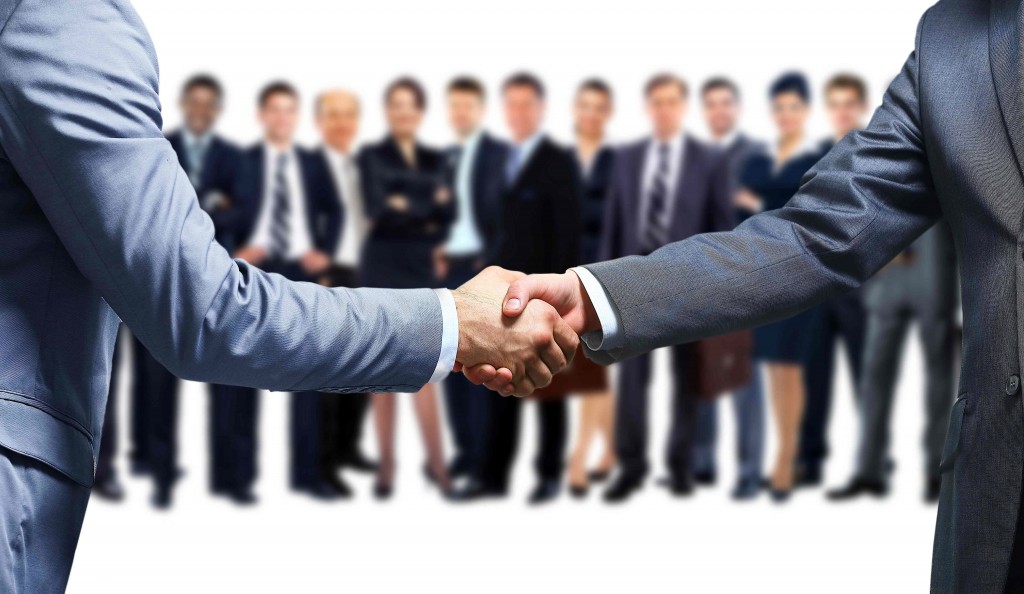 It's really challenging to find the partners especially in the B2B sector. Also, sharing new offers, innovations and solutions for businesses is one of the most difficult issues.
So, what to do?
Post your businesses' offers
Social media updates continue to lead the pack if you want to get your content in front of your targeted prospects. A word of warning though – don't get caught up in the trap that "your business needs to be on each and every social media site."
Updating a wide range of sites is a lot of work and you need to spend your time wisely.
The solution? Post your companies' solutions, offers and innovations on offershare.pro.